Online THC Vape Shop in Whitmore Lake, MI | Recreational THC Vapes Salem, MI | Recreational Cannabis Vapes Ypsilanti, MI

Vape cartridges contain concentrated cannabis oil and can be ready-to-go, disposable or refillable. The oil is heated just below the point of combustion by a battery to create vapor for inhalation. From strain-specific carts for a full-spectrum experience and vibrant flavor profiles to distillate filled carts for high THC levels, we cater to all preferences and purposes. Our vapes optimize a clean, smooth taste, avoid odor and ash and maximize the potential of cannabinoids.
Marijuana Vapes ∴ Recreational Cannabis Vapes ∴ Ann Arbor, MI ∴ Canton, MI ∴ Ann Arbor, MI ∴ South Lyon, MI

Hybrids, indicas and sativas galore are waiting for you at Information Entropy. Choose incredible THC potency or embrace the curative potential of CBD. Explore strains such as Super Lemon Haze, Banana Punch Muffin, Candyland, Galactic Gas and Grand Daddy Purple. Discover rewarding new favorites by shopping at either of our Ann Arbor dispensaries or online. Feel free to speed up the process with curbside pick-up or convenient delivery.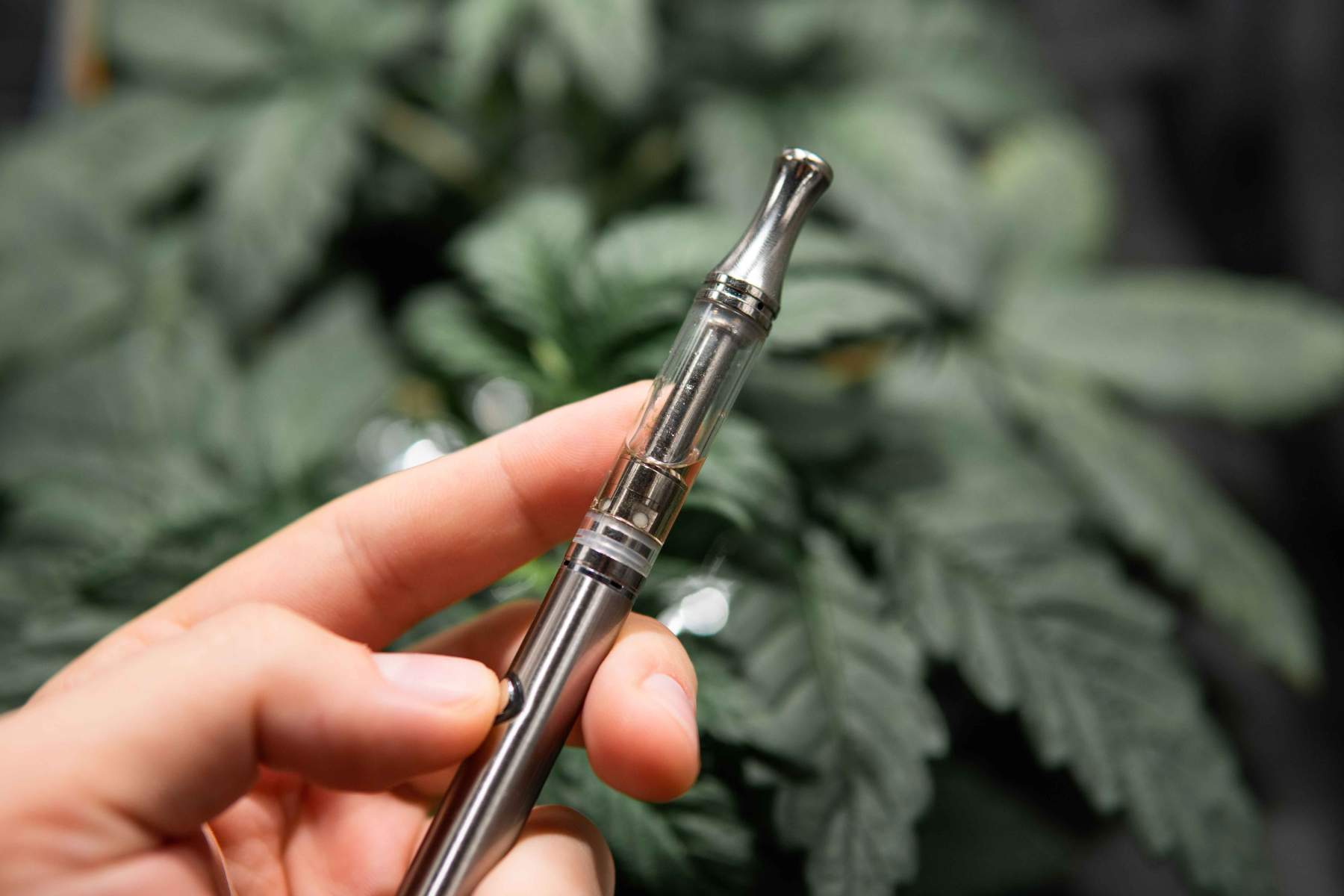 Recreational THC Vapes, Marijuana Vapes & Marijuana Vape Shop

Ann Arbor, MI, Canton, MI, Saline, MI, Whitmore Lake, MI, South Lyon, MI & Dexter, MI
Recreational Cannabis Vapes in Canton, MI | Marijuana Vape Shop Whitmore Lake, MI | Marijuana Delivery Plymouth, MI
Marijuana Vapes

∴

Online THC Vape Shop

∴

Marijuana Vape Shop

∴

Marijuana Delivery

∴

Recreational Cannabis Vapes ∴ Saline, MI ∴ Plymouth, MI ∴ South Lyon, MI