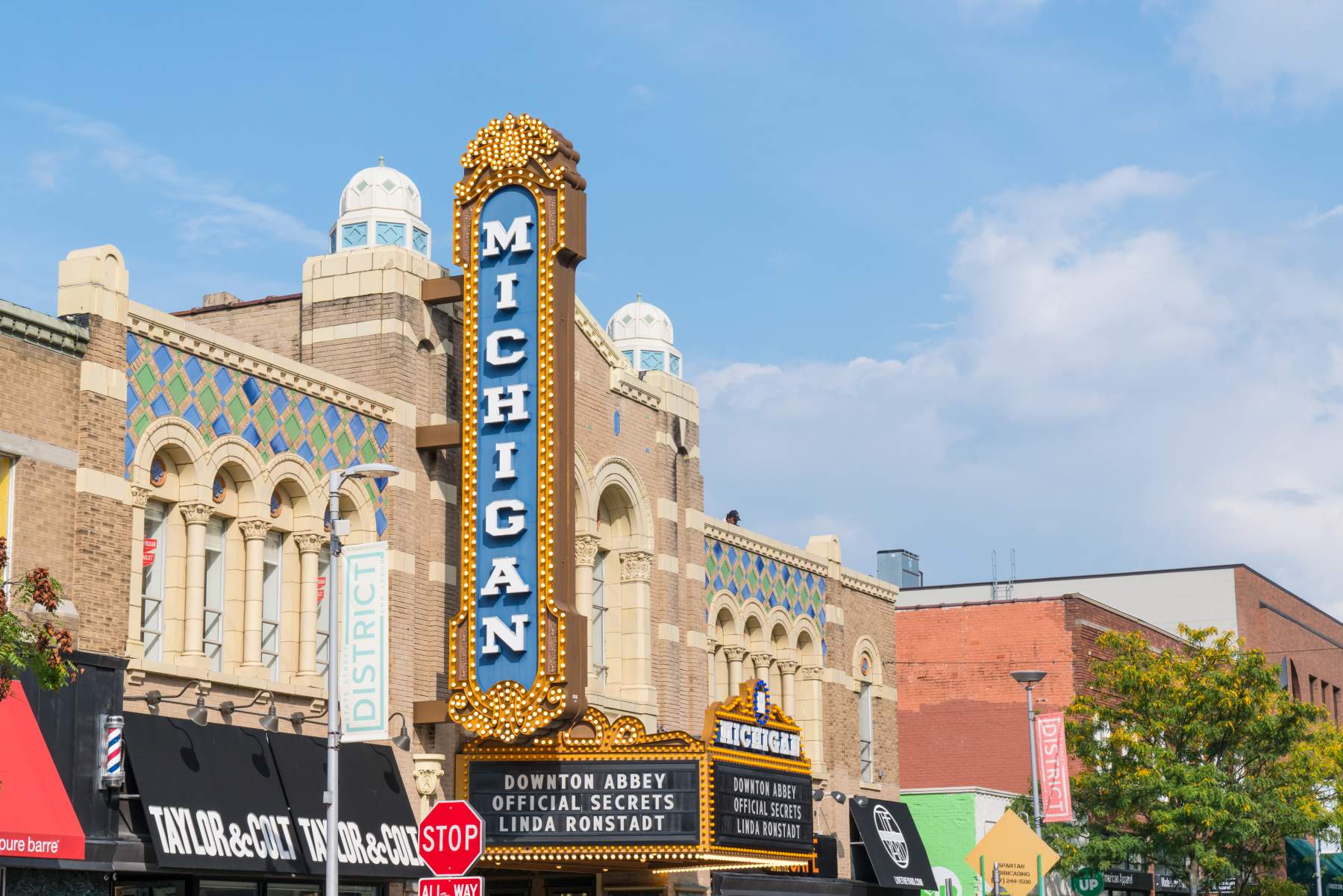 Located in southeast Michigan's Lower Peninsula, situated on the Huron River, Ann Arbor is well-known as a cultural hub, celebrating diversity, art, music, film, history and theater. Museums, galleries, athletics and performances by local as well as international artists provide for a full calendar of events. The Ann Arbor Art Fair draws nearly half a million enthusiasts over three days in July, features close to 1,000 artists and spans 30 city blocks.
At every time of year, there are events, festivals and activities to enjoy in Ann Arbor. There are more than 400 restaurants to choose from, including food trucks, hand-crafted ice cream and everything from Ethiopian cuisine to gourmet desserts. Big city amenities, a walkable downtown and scenic trails are just the beginning. Look closer to discover over two dozen fairy doors found throughout the city. These magical diminutive doors are entryways into teeny rooms, secret passages and the enchanted fairy realm.
Nicknamed "Tree Town," Ann Arbor offers an abundance of outdoor opportunities. Explore the downtown parks, hike the riverside trails of Ypsilanti or take a stroll through the University of Michigan's Matthaei Botanical Gardens. The Huron River Water Trail offers 104 miles of inland paddling. Kayak, canoe, stand-up paddle board or float down the river in a tube. Bike the trails in warmer weather and try out cross-country skiing, snowshoeing or ice skating in the winter. No matter the season or your preferences for entertainment, Ann Arbor offers the ideal experience.
Information Entropy is absolutely delighted to be a part of this vibrant, friendly and growing community. As an adult-use recreational cannabis/CBD dispensary, we welcome locals, visitors, those new to cannabis and long-time enthusiasts to stop by either of our two locations in Ann Arbor. Shop an impressive array of premium flower, pre-rolls, topicals, vapes, edibles and so much more. Enjoy the ease of curbside pickup or the convenience of delivery. We are part of the Ann Arbor experience.
[h2][h3]