Dependable Recreational Cannabis Products
Whether you're new to recreational cannabis or well versed, interested in health benefits, or looking for enjoyment, Information Entropy caters to your needs and preferences with a knowledgeable staff and seed-to-sale operation. Our selection of strains is exceptional. On our shelves, you'll find the most sought-after terpenes, outstanding potency, and an incredible array of flower, pre-rolls, edibles, CBD concentrates, vapes, and more.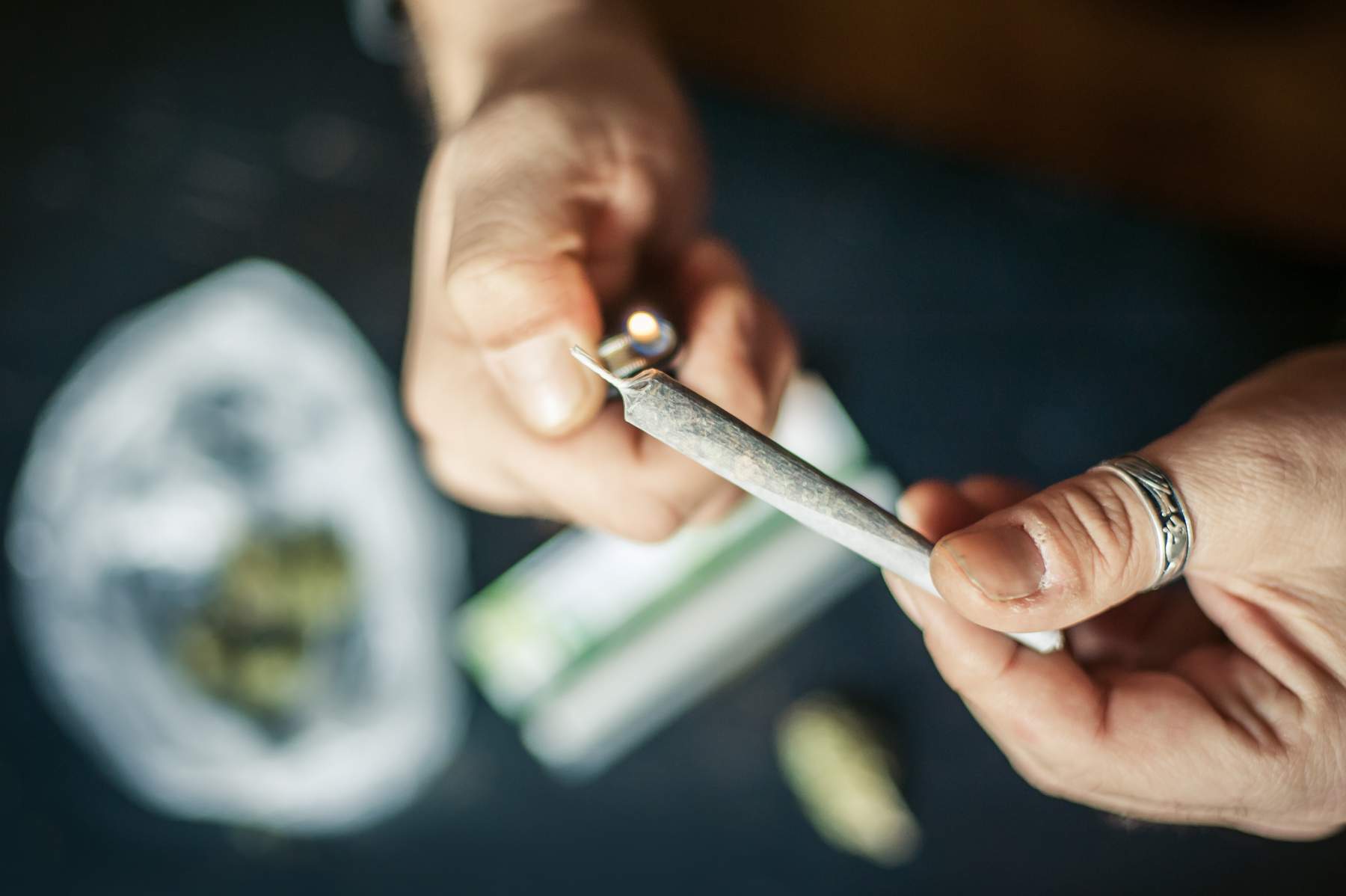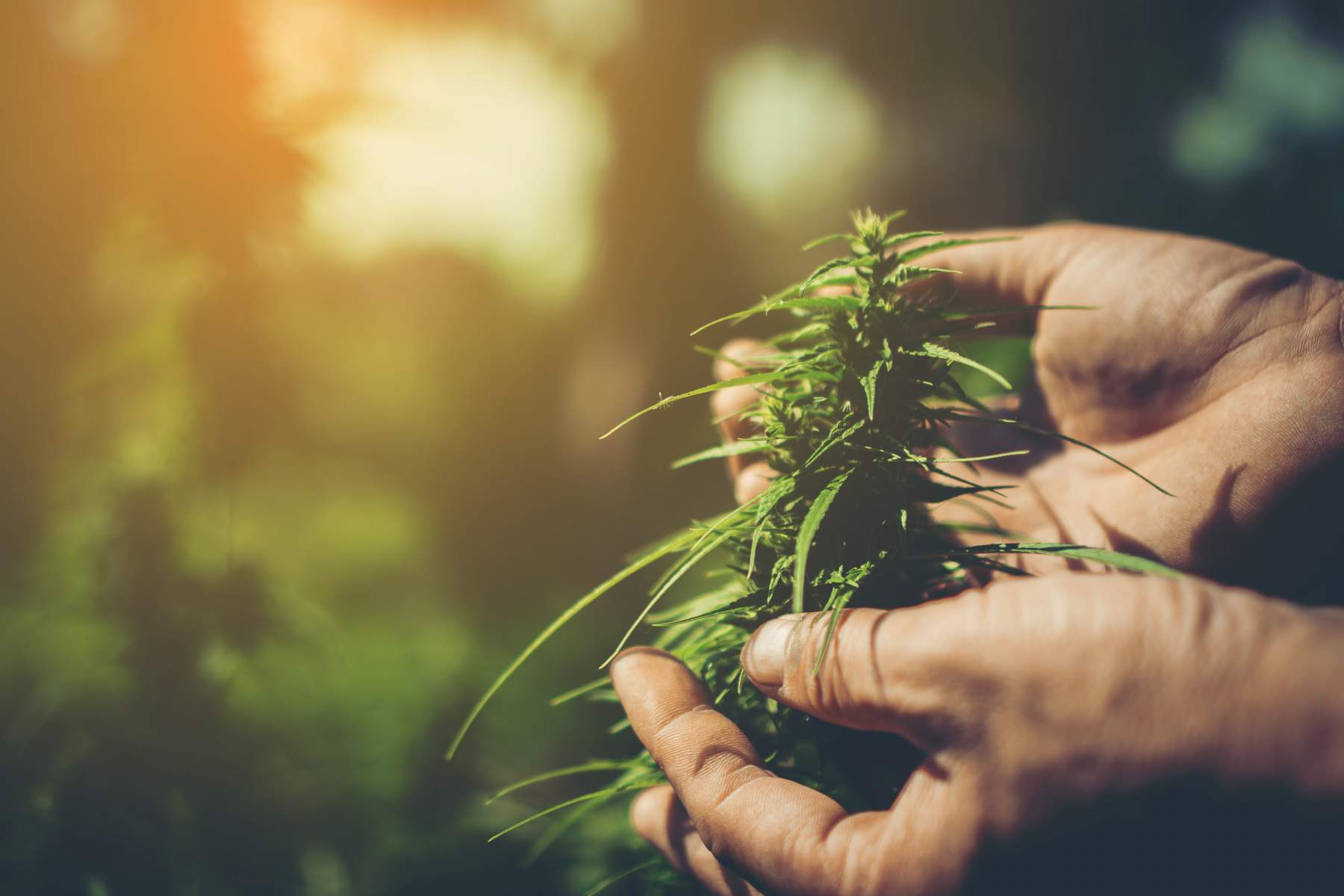 Visit Information Entropy for your recreational cannabis needs!
The first thing you might notice about us is our cool-looking buildings. Step inside and shop recreational cannabis in an open, inviting, and relaxed environment. Whether you want to take your time or require a swift turnaround, know exactly what you want or would like consultation, Information Entropy treats your right. Our staff is made up of locals who grew up together, are part of the community, and knowledgeable in our products. In-store, online, curbside pickup or delivery, Information Entropy is well-known for excellence throughout Ann Arbor, Saline, Salem, Dexter, Whitmore Lake, Ypsilanti, South Lyon, Hamburg, Canton and Plymouth, MI.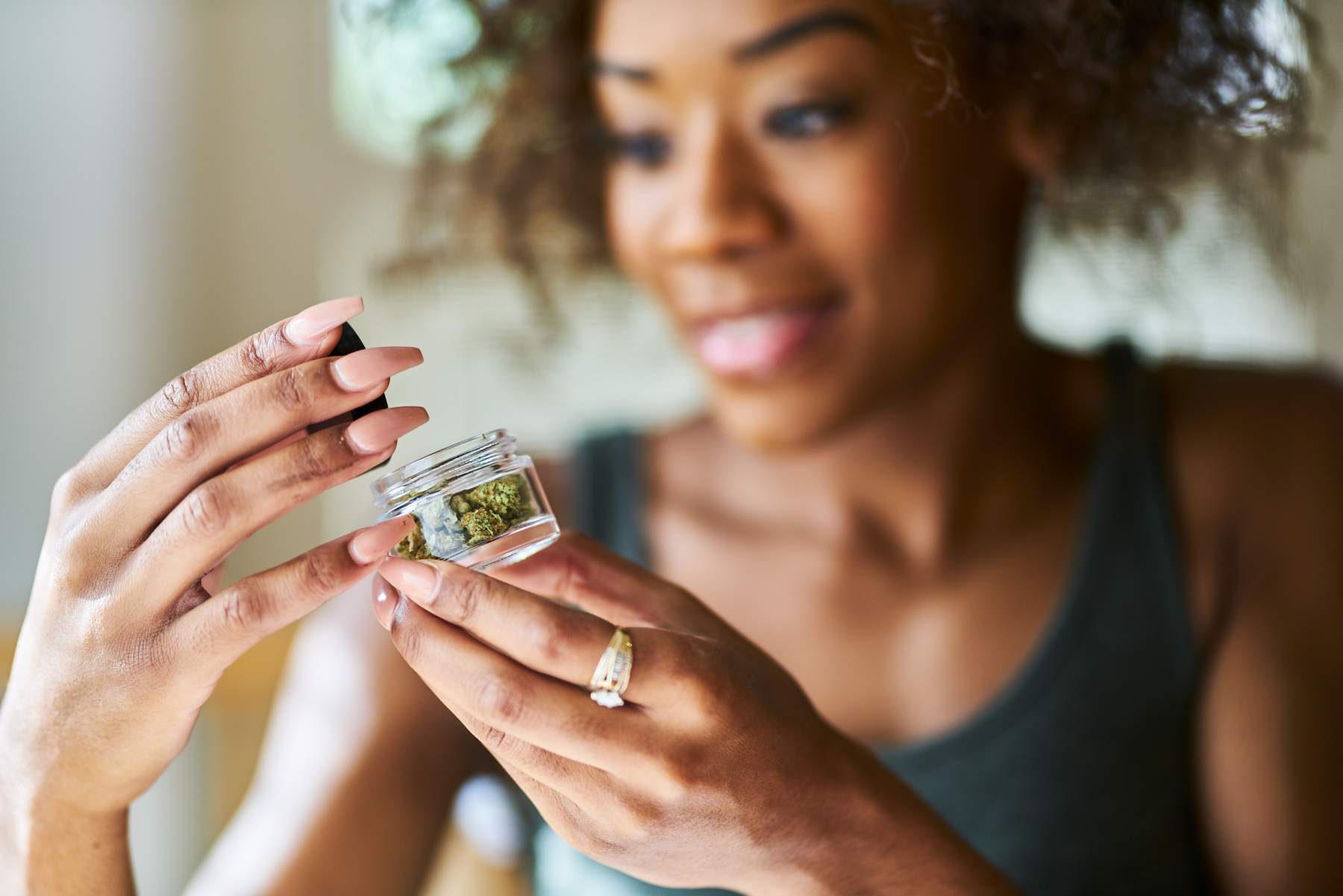 [h2][h3]