Pre-Rolls Smoke Lounge in Ypsilanti, MI | Cannabis Pre-Rolls Shop Ann Arbor, MI | Marijuana Pre-Rolls Salem, MI

Cheef, Crude Boys, Errl King, Lake Life Farms and our own Information Entropy are just a few of our long list of incredible brands. Shop singles for fun, packs for extra savings and consider the extra punch of infused options. With names like Motor Breath #15, Apple Kobbler, Gelatti Glue, Wedding Punch and Point Break, you know there's fun to be had and something for every taste. And along with shopping our shelves in-store, Information Entropy is the Ann Arbor dispensary that delivers.
Online Ordering for Cannabis Pre-Rolls ∴ Marijuana Pre-Rolls ∴ Salem, MI ∴ Canton, MI ∴ Salem, MI ∴ Plymouth, MI

Pre-rolls are easy pleasure. You don't need a tutorial on proper rolling techniques. Our joints and blunts are all ready to go, perfect every time and packed with just the right blend and amount. No added gear required. Light the end, inhale and appreciate the consistent, thorough and fulfilling burn of premium cannabis. The odor, taste and effects are always rewarding, and the best pre-rolls are right here and available at Information Entropy.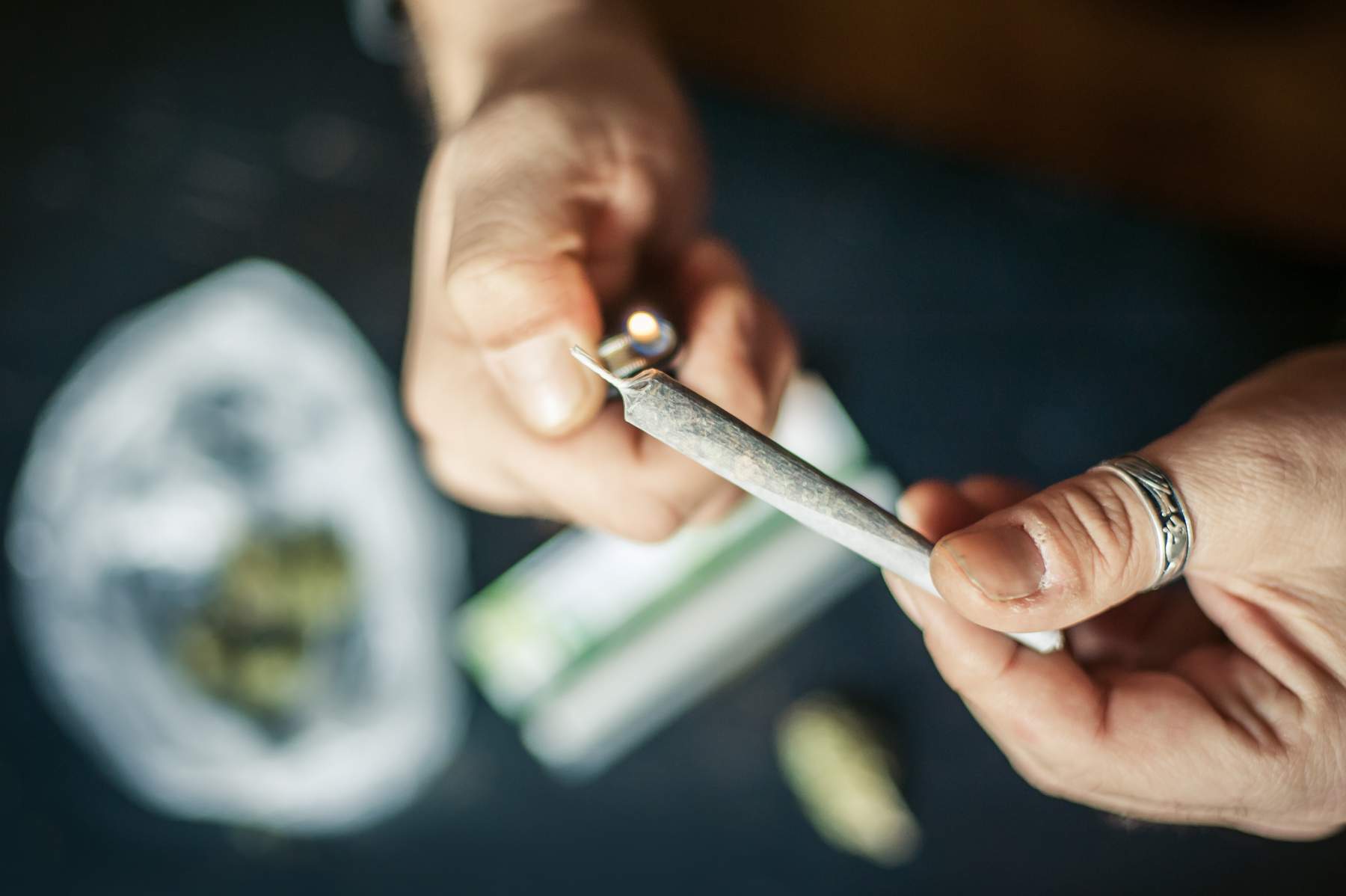 Marijuana Pre-Rolls, Pre-Rolls Smoke Lounge & Online Ordering for Cannabis Pre-Rolls

Ann Arbor, MI, Salem, MI, South Lyon, MI, Saline, MI, Canton, MI & Dexter, MI
Marijuana Pre-Rolls in Canton, MI | Cannabis Pre-Rolls Shop Plymouth, MI | Online Ordering for Cannabis Pre-Rolls Ypsilanti, MI
Marijuana Pre-Rolls

∴

Online Ordering for Cannabis Pre-Rolls

∴

Pre-Rolls Smoke Lounge

∴

Cannabis Pre-Rolls Shop

∴

Marijuana Pre-Rolls Delivery ∴ Whitmore Lake, MI ∴ Hamburg, MI ∴ Canton, MI