Marijuana Flower in Ann Arbor, MI | THC Flower Delivery Whitmore Lake, MI | Online Ordering for Cannabis Flower Hamburg, MI

The most well-renowned brands, popular strains, incredible terpenes, outstanding potency and ideal texture are represented on our shelves. The vivid green bud, bright orange hair-like pistils, potent aroma and plentiful crystal-like trichomes are proof of a maturely harvested plant. Oreoz, Zebra Piss, Sherb Cake, Scooby Cakes, Black Banana and Cherbet are just a sample of the fun flower options you're going to want to try.
Marijuana Flower Shop ∴ Online Ordering for Cannabis Flower ∴ Hamburg, MI ∴ Ypsilanti, MI ∴ Hamburg, MI ∴ Dexter, MI

Are you shopping for a natural remedy, looking to relax, de-stress, socialize, boost energy levels, get a better night's sleep, enhance creativity or mood? Our flower and singles, packs and infused pre-rolls are the ideal solution. A variety of THC and CBD percentages, quick onset of effects, consistent burn and impressive flavor profiles are not to be missed. With two dispensary locations in Ann Arbor, curbside pick-up and delivery in-town and out-of-town within a 30-mile radius, Information Entropy is always the best place to start.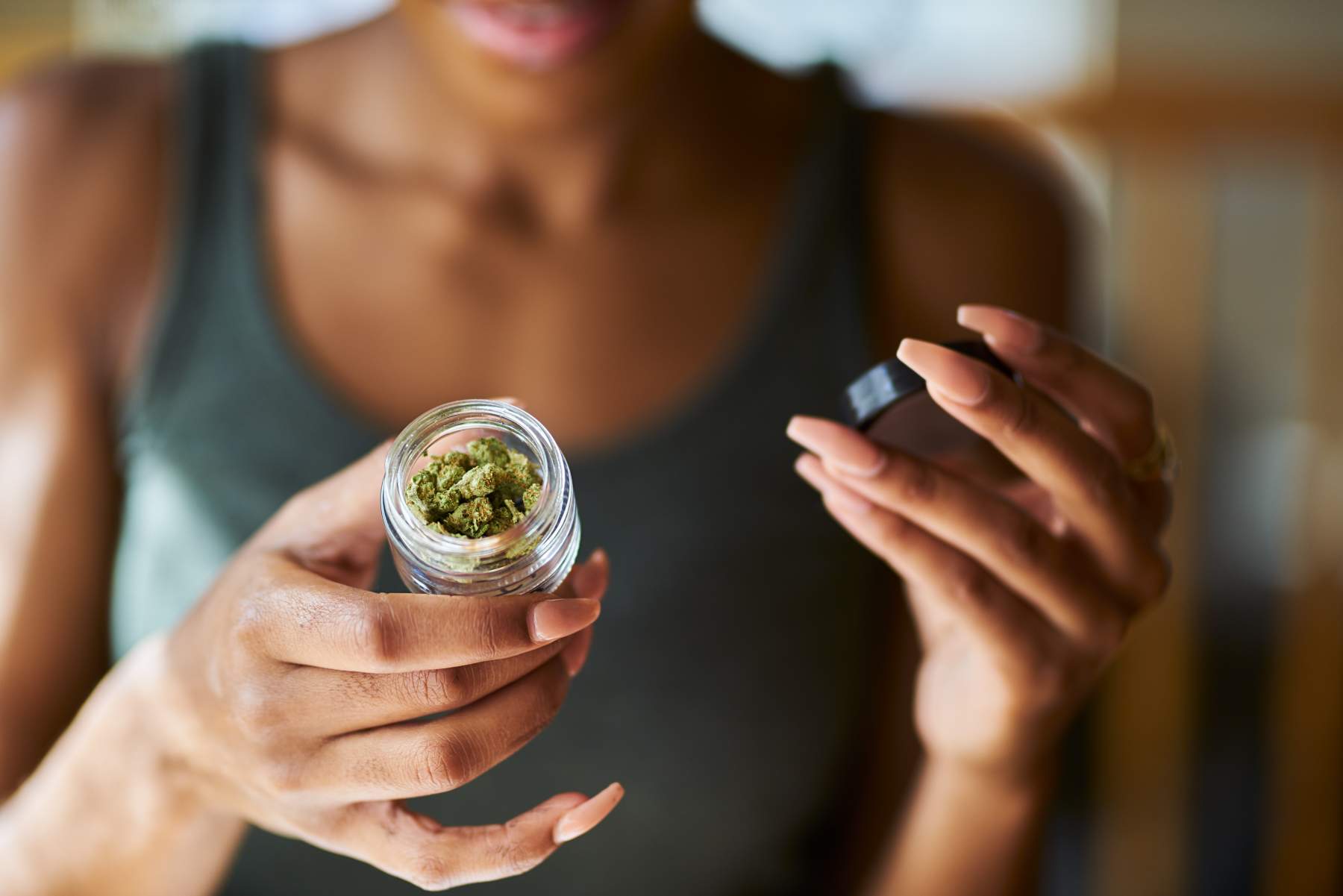 Online Ordering for Cannabis Flower, Marijuana Flower & Marijuana Flower Shop

Ann Arbor, MI, Canton, MI, Ypsilanti, MI, Saline, MI, South Lyon, MI & Hamburg, MI
Cannabis Flower Shop in Whitmore Lake, MI | THC Flower Delivery Ypsilanti, MI | Marijuana Flower Shop Salem, MI
THC Flower Delivery

∴

Cannabis Flower Shop

∴

Marijuana Flower Shop

∴

Marijuana Flower

∴

Online Ordering for Cannabis Flower ∴ Salem, MI ∴ Whitmore Lake, MI ∴ South Lyon, MI