Edibles Delivery in Salem, MI | Edibles Shop Hamburg, MI | Online Ordering for THC Edibles Ann Arbor, MI

Family-operated, Information Entropy includes two adult-use dispensary locations in Ann Arbor. We've brought together a staff of locals who share our passion for cannabis and commitment to our community. Whether you shop online, in-store, take advantage of curbside pickup or opt for delivery, we look forward to providing exceptional products, service and experience. Our edibles combine quality with variety to please the most sophisticated tastes.
Online Ordering for THC Edibles ∴ Marijuana Edible Shop ∴ Plymouth, MI ∴ Ypsilanti, MI ∴ Plymouth, MI ∴ Ann Arbor, MI

Browse our collection of cannabis and discover chocolate-covered pretzels, peanut butter cups, white chocolate bites, crispy treats and flavors such as cookies-and-cream, wild cherry, sparkling pear, blue raspberry, mango and something for every preference. Perfect for on-the-go, sitting by the fire, unwinding after work, energy boost, natural remedy and socializing, our menu of edibles require responsible consumption. Please start with the recommended dosage, wait to consume more until full onset of effects. Due to absorption of cannabinoids by way of the digestive tract, it can take up to 3 hours to realize effects. Information Entropy invites you to get in touch for further information and to schedule a one-on-one consultation.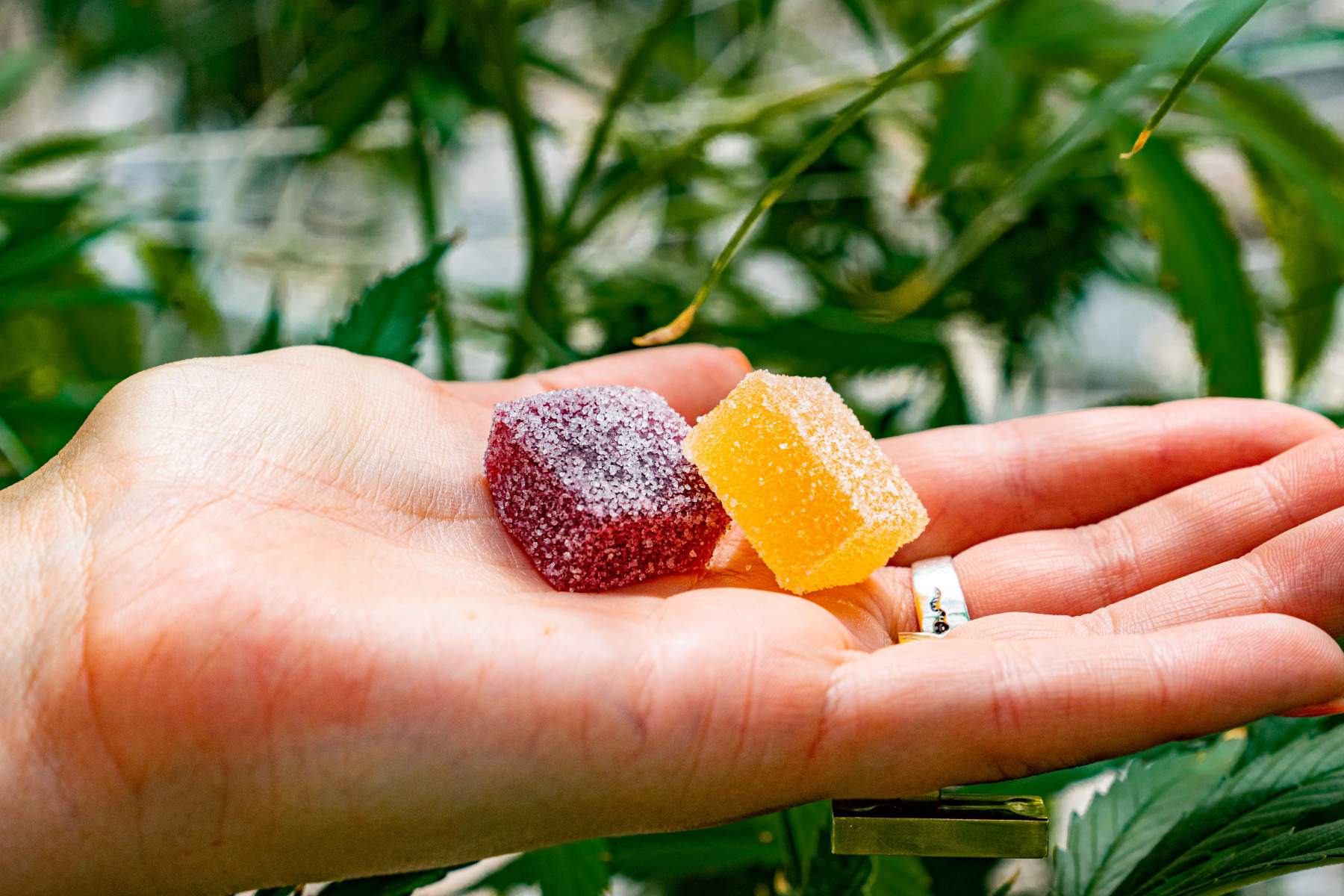 Marijuana Edible Shop, Online Ordering for THC Edibles & Edibles Delivery

Ann Arbor, MI, Ypsilanti, MI, Saline, MI, South Lyon, MI, Whitmore Lake, MI & Plymouth, MI
Marijuana Edible Shop in Canton, MI | Edibles Shop Dexter, MI | Edibles Delivery Plymouth, MI
Online Ordering for THC Edibles

∴

Edibles Shop

∴

Edibles Delivery

∴

Marijuana Edibles

∴

Marijuana Edible Shop ∴ Salem, MI ∴ Whitmore Lake, MI ∴ Saline, MI