Marijuana Curbside Pickup in Ypsilanti, MI | Cannabis Shop Dexter, MI | Cannabis Curbside Pickup Hamburg, MI

Add items to your cart for a simple checkout process and choose curbside pickup. Family-owned, Information Entropy is staffed by locals who are knowledgeable in our products, dedicated to our community and look forward to meeting new people. From seed to sale, we are involved and inspired by exceptional integrity of cannabis. Let us package your order and have everything ready for your arrival and expedient turnaround.
Recreational Cannabis Shop ∴ Marijuana Pickup ∴ Saline, MI ∴ Plymouth, MI ∴ Saline, MI ∴ Dexter, MI

Pick up your favorites at either of our recreational dispensaries. With two locations in Ann Arbor, Information Entropy is always your nearby weed shop. We are the choice of an enlightened 21+ clientele and welcome newcomers to cannabis, practiced enthusiasts, locals and visitors to our fair city to explore and discover our incredible selection of options. With curbside pickup, getting our products into your hands is a breeze.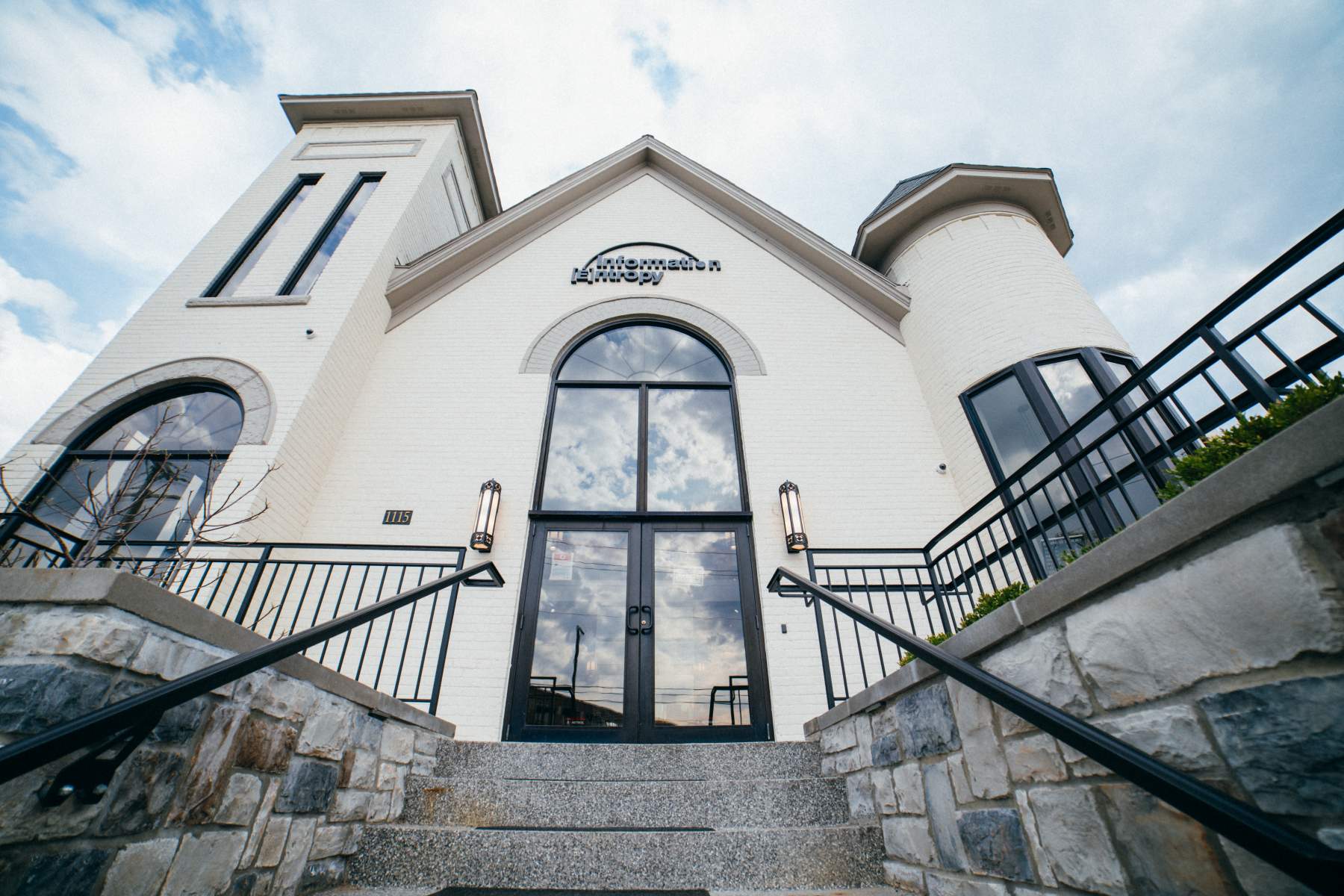 Marijuana Pickup, Recreational Cannabis Shop & Cannabis Shop

Ann Arbor, MI, Ann Arbor, MI, Ypsilanti, MI, Canton, MI, Plymouth, MI & Whitmore Lake, MI
Cannabis Curbside Pickup in Salem, MI | Marijuana Pickup Ypsilanti, MI | Cannabis Shop Dexter, MI
Weed Shop

∴

Cannabis Shop

∴

Recreational Cannabis Shop

∴

Cannabis Curbside Pickup

∴

Marijuana Curbside Pickup ∴ Saline, MI ∴ Canton, MI ∴ Plymouth, MI