Cannabis Concentrate Delivery in South Lyon, MI | Shop Cannabis Concentrate Plymouth, MI | Weed Concentrate Shop Whitmore Lake, MI

Kick back and enjoy some live resin, rosin, crumble, RSO, sauce and hash from brands such as Crude Boys, Element, Errl King, Monster Xtracts, Redbud Roots and Fresh Coast, to name just a few. Our products can be included in various recipes, vaped or dabbed. If you'd like to try cannabis concentrates but aren't sure how to get started, Information Entropy is here to help. Our knowledgeable staff is well-versed in cannabis, all methods and our selection.
Shop Cannabis Concentrate ∴ Weed Concentrate Shop ∴ Salem, MI ∴ Dexter, MI ∴ Salem, MI ∴ Saline, MI

Concentrates offer the most desirable chemical components of the cannabis plant. Take advantage of immediacy and long-lasting effects, but please remember to start low and go slow. As your favorite cannabis dispensary in Ann Arbor, Information Entropy includes two convenient locations, an exceptional collection of products and the ease and quick turnaround of delivery. We hope you'll stop in, explore options and discover the amazing potential of cannabis.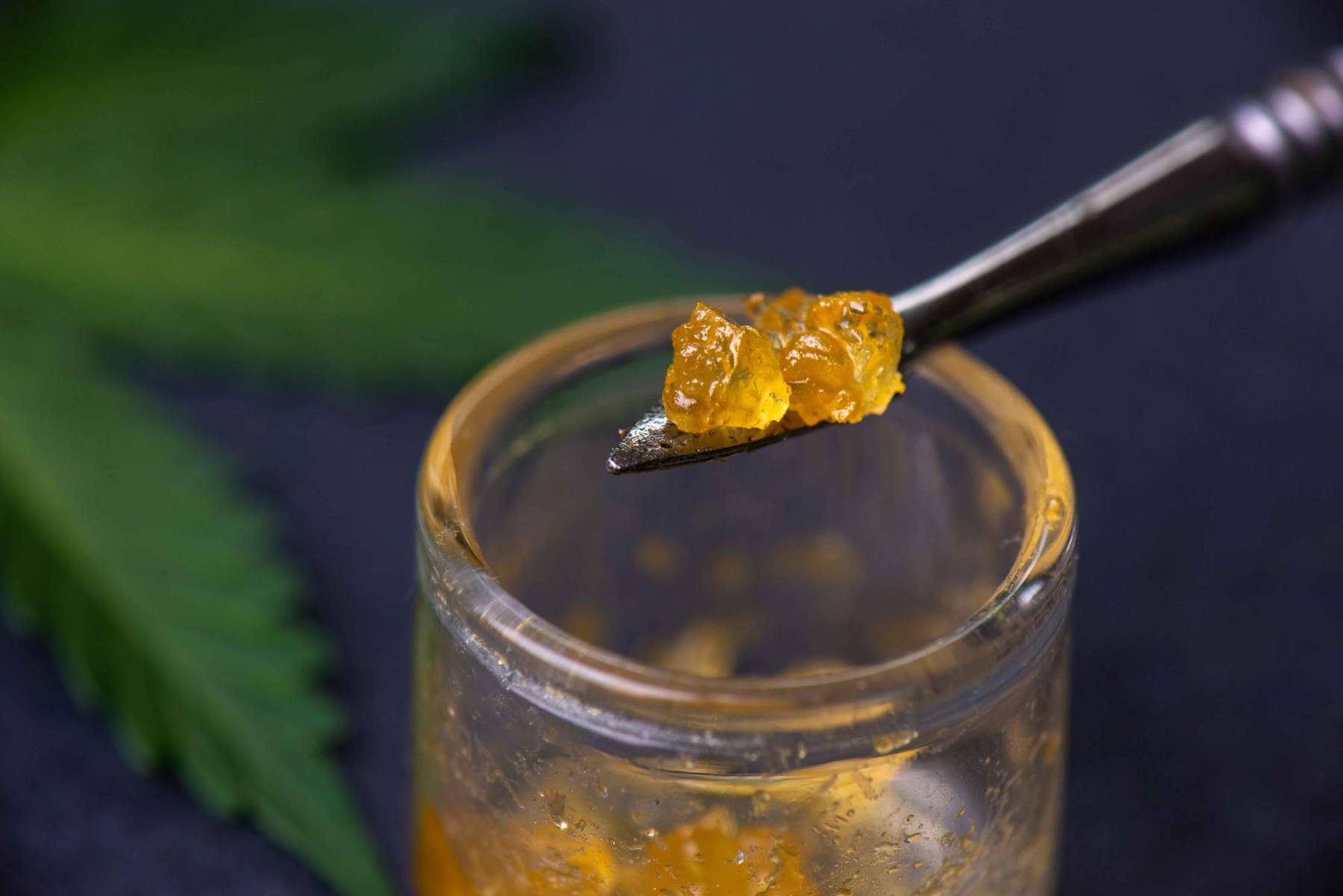 Marijuana Concentrate, THC Concentrate & Cannabis Concentrate Delivery

Ann Arbor, MI, Canton, MI, Salem, MI, Hamburg, MI, Dexter, MI & Ann Arbor, MI
Shop Cannabis Concentrate in Ann Arbor, MI | THC Concentrate Whitmore Lake, MI | Marijuana Concentrate Canton, MI
Cannabis Concentrate Delivery

∴

Weed Concentrate Shop

∴

Marijuana Concentrate

∴

Shop Cannabis Concentrate

∴

THC Concentrate ∴ Dexter, MI ∴ Salem, MI ∴ Hamburg, MI