All About Cannabis
Cannabis contains over a hundred active chemical compounds, called cannabinoids that resemble the molecular structure of the cannabinoids produced by the body. The brain recognizes and allows these cannabinoids to interact with receptors in the body and alter communications. The two most well-known cannabinoids are THC and CBD.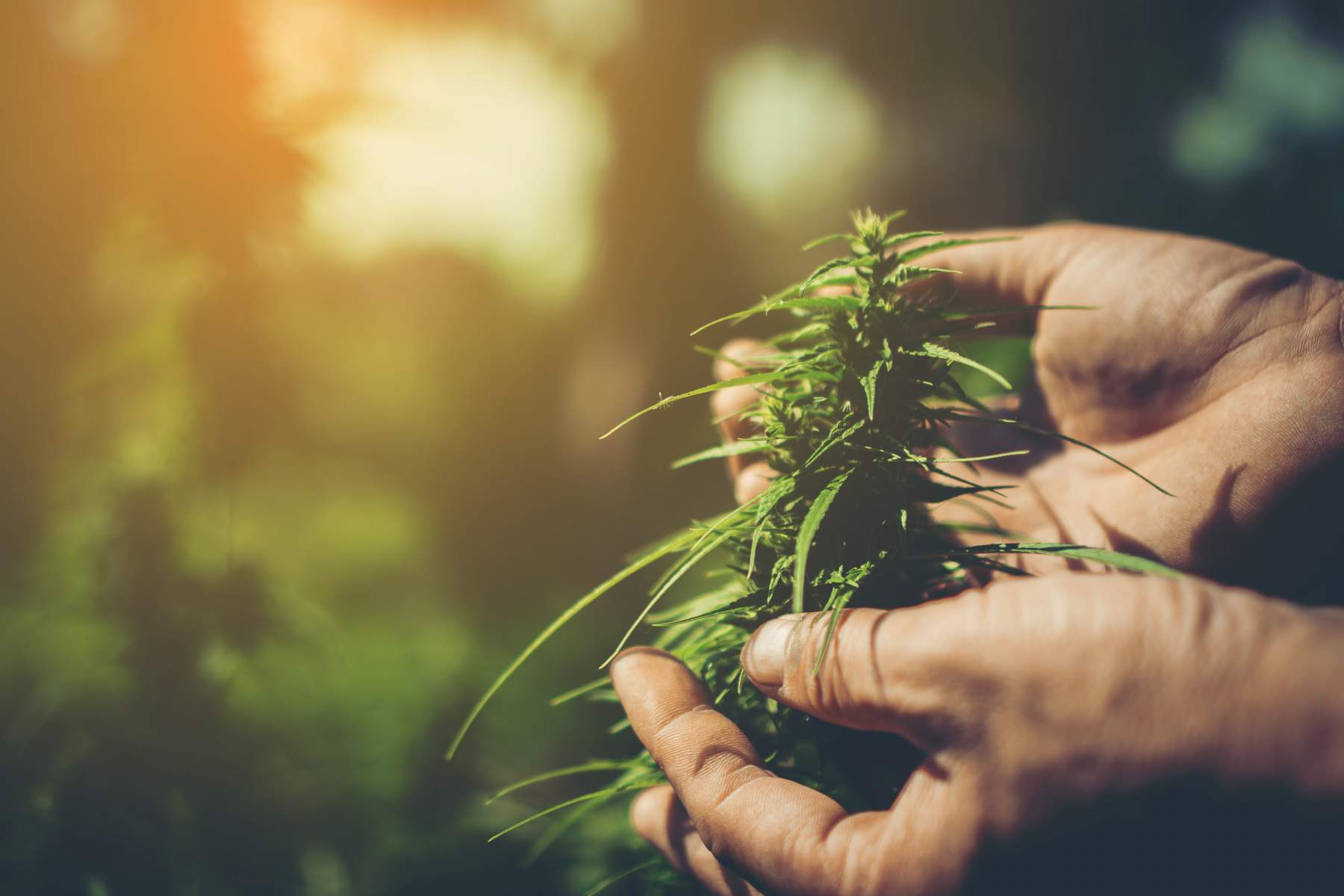 Methods Of Consumption
There are numerous cannabis consumption methods. Finding your favorite may take a bit of experimentation and depends on the experience you're looking for. The four basic categories are inhalation, sublingual, oral, and topical.
Inhalation
Smoking and vaping are both inhalation methods. Because active compounds, such as THC, are absorbed into the bloodstream by way of the lungs, the onset of effects is almost immediate.
Sublingual
Tinctures are placed under the tongue and absorbed through blood vessels for rapid onset. The remaining liquid can be swallowed for absorption through the digestive tract, also achieving delayed onset.
Oral
With cannabis-infused edibles, capsules and beverages, the cannabinoids are absorbed through the digestive tract, slowing down onset yet providing long-lasting effects.
Topicals
Cannabinoids are absorbed through the skin when topicals are applied directly to sore muscles, inflamed areas, acne and more to target localized relief and remedies.
Get your cannabis questions answered at Information Entropy
Information Entropy welcomes first-time visitors to our two locations across Ann Arbor, Saline, Salem, Dexter, Whitmore Lake, Ypsilanti, South Lyon, Hamburg, Canton and Plymouth, MI. We encourage you to take advantage of one-on-one consultation. Let us answer your questions, set your mind at ease, and provide guidance. We are a small, family-owned, and locally operated dispensary committed to our community, our products, and your positive experience.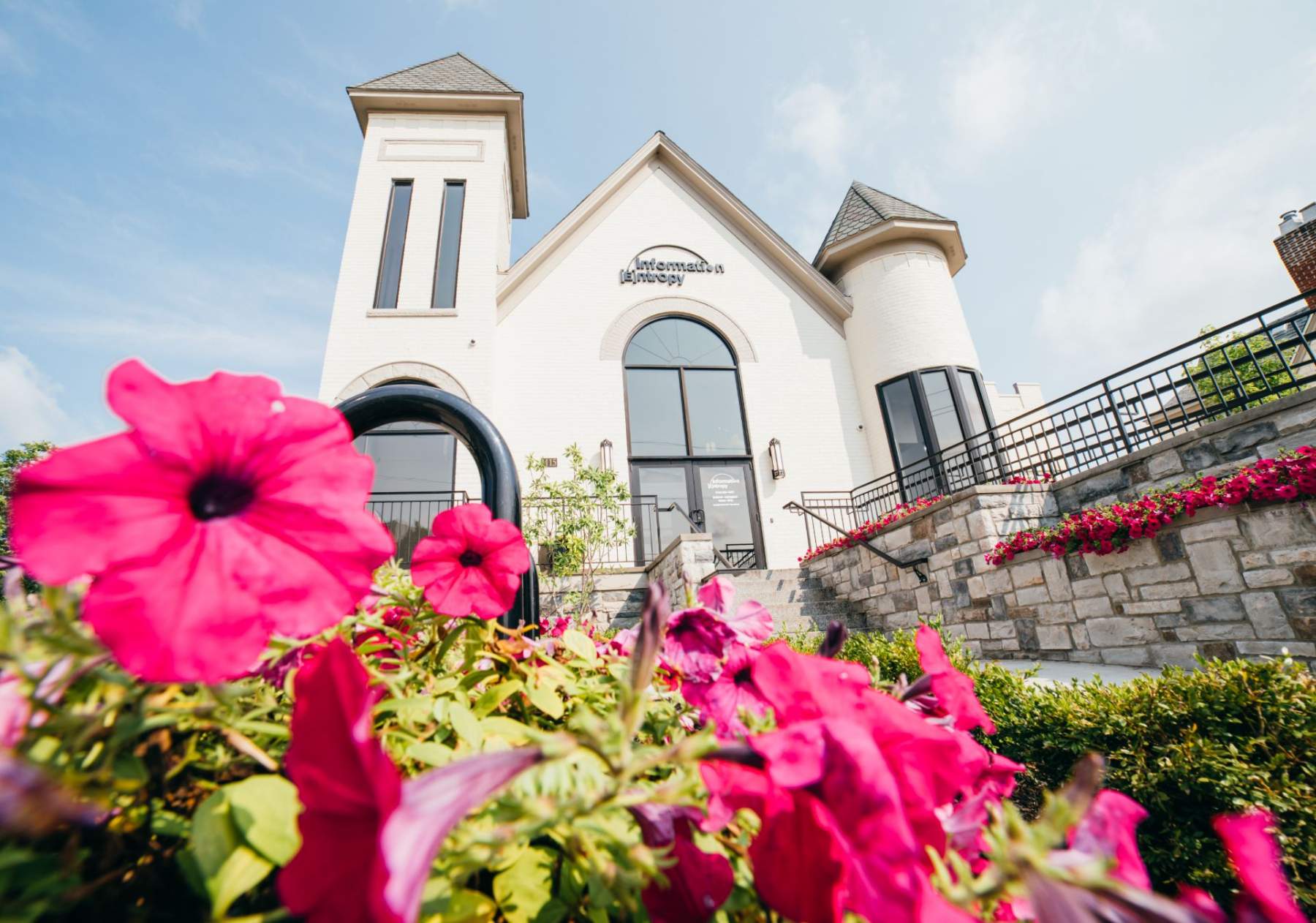 [h2][h3]