Shop Premium
Adult-Use Cannabis
Discover a wide selection of high-quality products in our open, relaxing atmosphere.
Seed-to-Sale Operation with a Unique Shopping Environment
Information Entropy is a licensed 21+ recreational cannabis shop located in Ann Arbor. We grow and process our own product right here in Michigan, controlling quality at every step to give you access to a wide variety of premium-grade products. Visit our location and enjoy a relaxing, open atmosphere where you can shop at your own pace. If you need help, our knowledgeable staff is always available to point you in the right direction.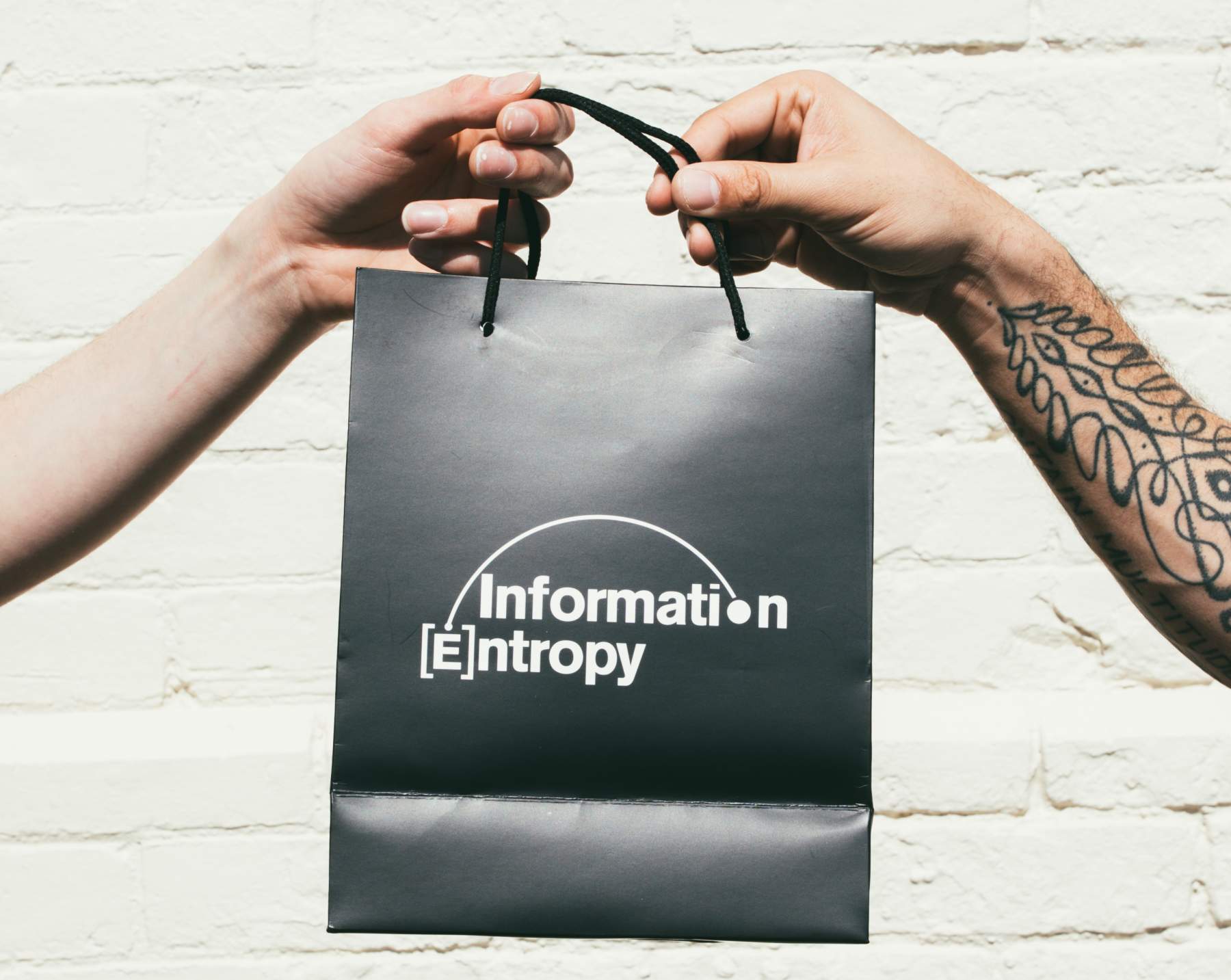 Information Entropy Products
Browse our menu to order premium cannabis products for pickup at our store, including flower, edibles, concentrates, vape cartridges and accessories.
High Quality Recreational Cannabis
Information Entropy offers a unique, personalized, and completely comfortable recreational cannabis shopping experience in Ann Arbor, MI & the surrounding areas. We are family-owned and operated, staffed by locals, and passionate about what we do. From seed to sale, our selection of flower, pre-rolls, edibles, vape cartridges, and CBD concentrates meets our strict quality standards, ensuring a safe, exceptional experience.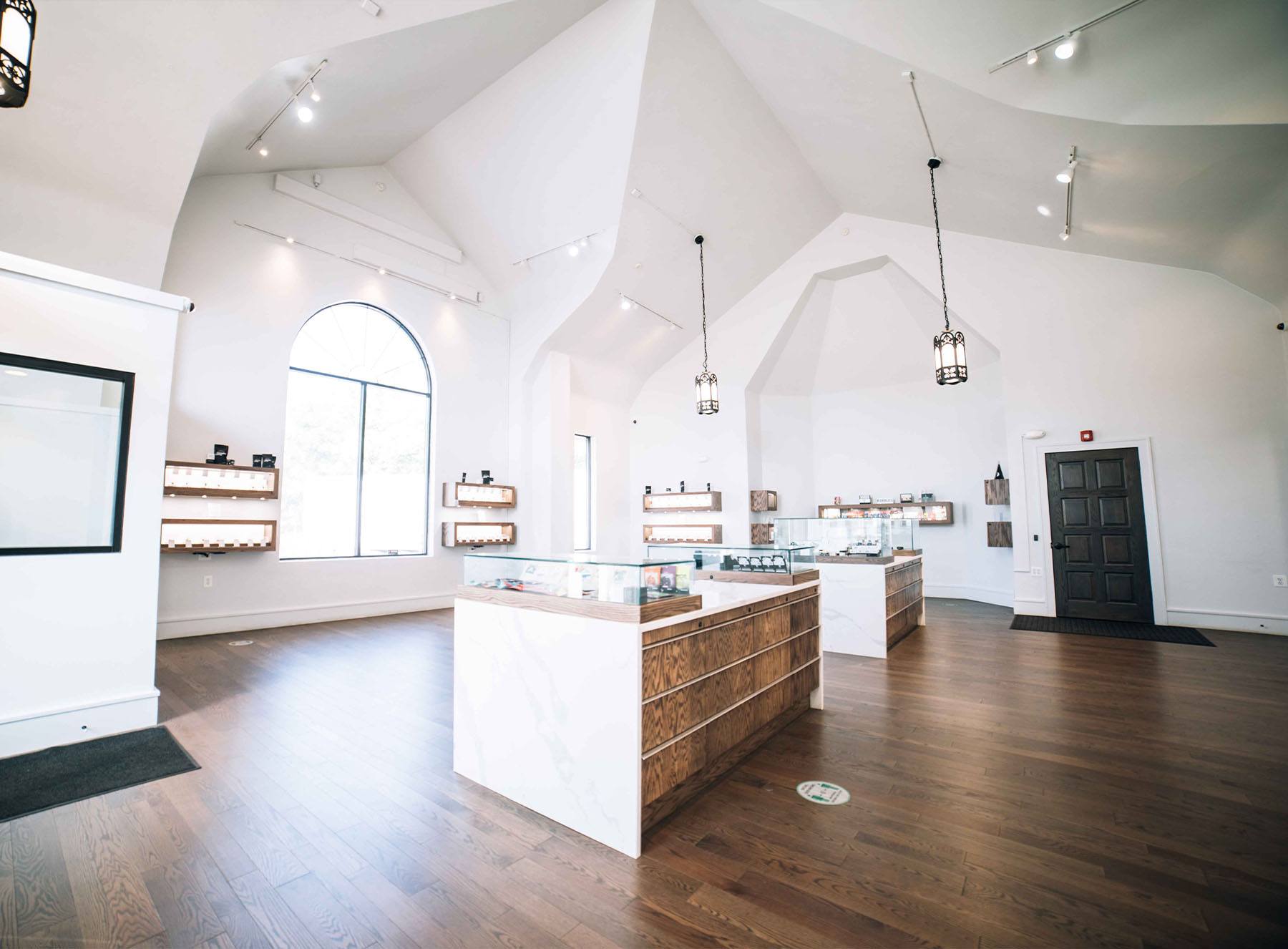 Really good service one of the best dispensaries out there, great quality, super fast and polite! All you can ask for right there. 10/10 recommend
Lizzie
The service here is the best! Both times I've gone the budtender has been amazing. Always informative and accepting atmosphere.
Mike
I made my first trip to information entropy yesterday, and it was a great experience! It ranked easily in my top 3 dispensary experiences!
Jennifer
Wow, what a perfect place. Flowers are fresh and the prices are unbeatable! They grow their own strain which is always a PLUS.
Adrien
The facility was VERY clean and everyone was super friendly. Nice visit to that state up north.... Buckeyes O.H....
Andrea
Discover a wide selection of high-quality products in our open, relaxing atmosphere.
Cannabis Shop, Weed Shop, Marijuana Shop, Cannabis Delivery & Marijuana Delivery

Ann Arbor, MI, Salem, MI, Canton, MI, Plymouth, MI, Hamburg, MI & Whitmore Lake, MI
Cannabis Shop in Dexter, MI | Weed Shop Hamburg, MI | Marijuana Delivery Plymouth, MI
Marijuana Delivery

∴

Cannabis Delivery

∴

Marijuana Dispensary

∴

Recreational Cannabis Shop

∴

Weed Shop ∴ Whitmore Lake, MI ∴ South Lyon, MI ∴ Plymouth, MI