Weed Shop in South Lyon, MI | Marijuana Shop Ypsilanti, MI | Recreational Cannabis Shop Saline, MI

Shop our website at your convenience. At any time of day or night, there's a wealth of information and opportunity waiting for you. Scroll through our selection of premium flower, singles and packs of pre-rolls, easy-to-use vapes, edibles that delight the taste buds, therapeutic CBD, essential gear, fun accessories and so much more. Our abundance of strains, terpenes and potency are sure to inspire.
Marijuana Dispensary ∴ Cannabis Delivery ∴ Canton, MI ∴ Saline, MI ∴ Canton, MI ∴ Plymouth, MI

With two dispensaries in Ann Arbor, Information Entropy accommodates delivery within a 15-mile radius for a $20 minimum order. We include out-of-town delivery within a 30-mile radius for a $50 minimum. Check out entirely online or get in touch at (734) 929-4207 for further insight. We make it incredibly easy, affordable and rewarding to achieve satisfaction. Whether you're focused on holistic healing, socializing with friends, kicking back on the weekend, shedding stress or getting energized, Information Entropy delivers the perfect solution right to your door.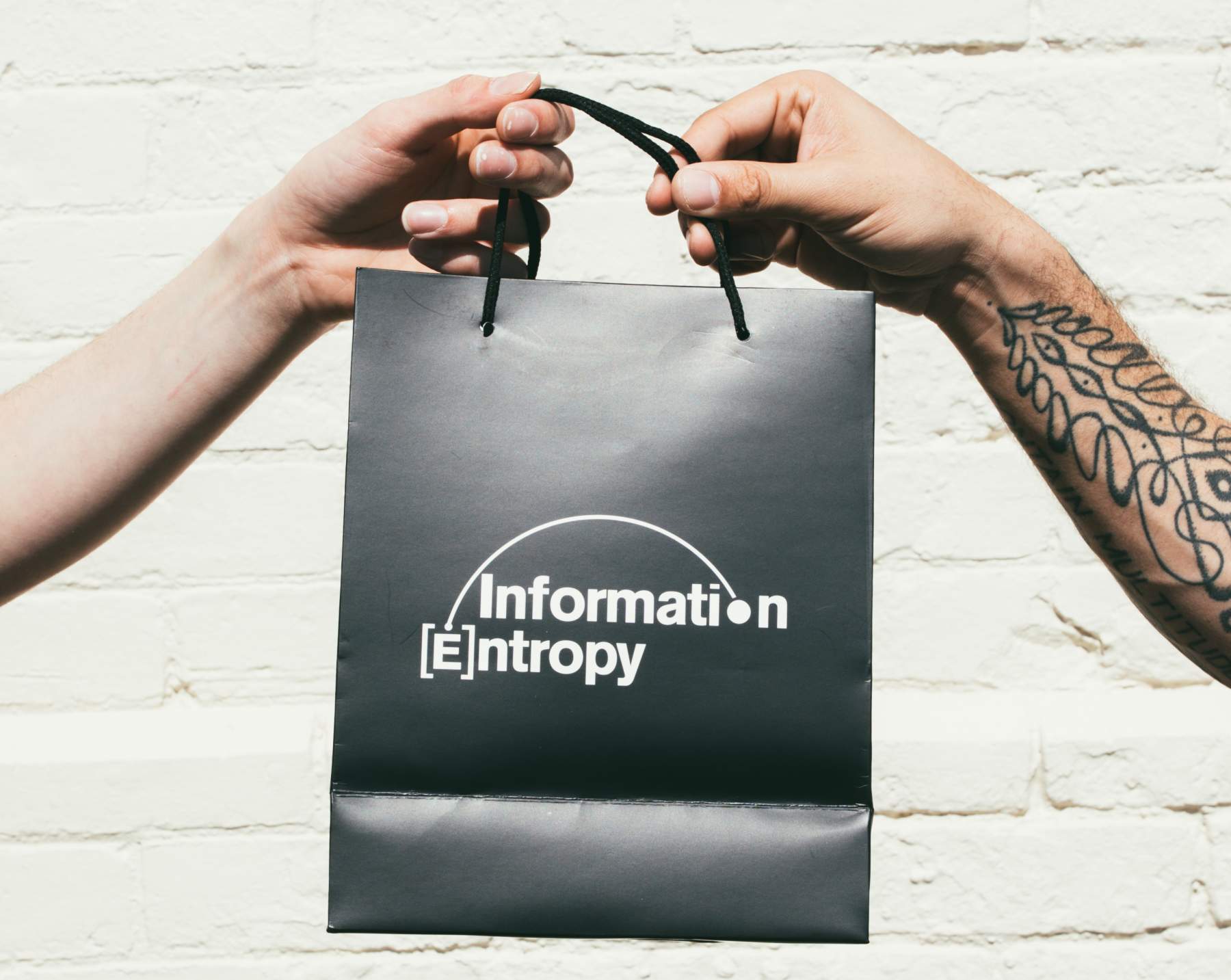 Marijuana Shop, Recreational Cannabis Shop & Cannabis Shop

Ann Arbor, MI, Saline, MI, Ypsilanti, MI, South Lyon, MI, Salem, MI & Whitmore Lake, MI
Marijuana Shop in South Lyon, MI | Recreational Cannabis Shop Saline, MI | Cannabis Delivery Whitmore Lake, MI
Weed Shop

∴

Cannabis Shop

∴

Cannabis Delivery

∴

Marijuana Dispensary

∴

Marijuana Shop ∴ Ypsilanti, MI ∴ Hamburg, MI ∴ Ann Arbor, MI